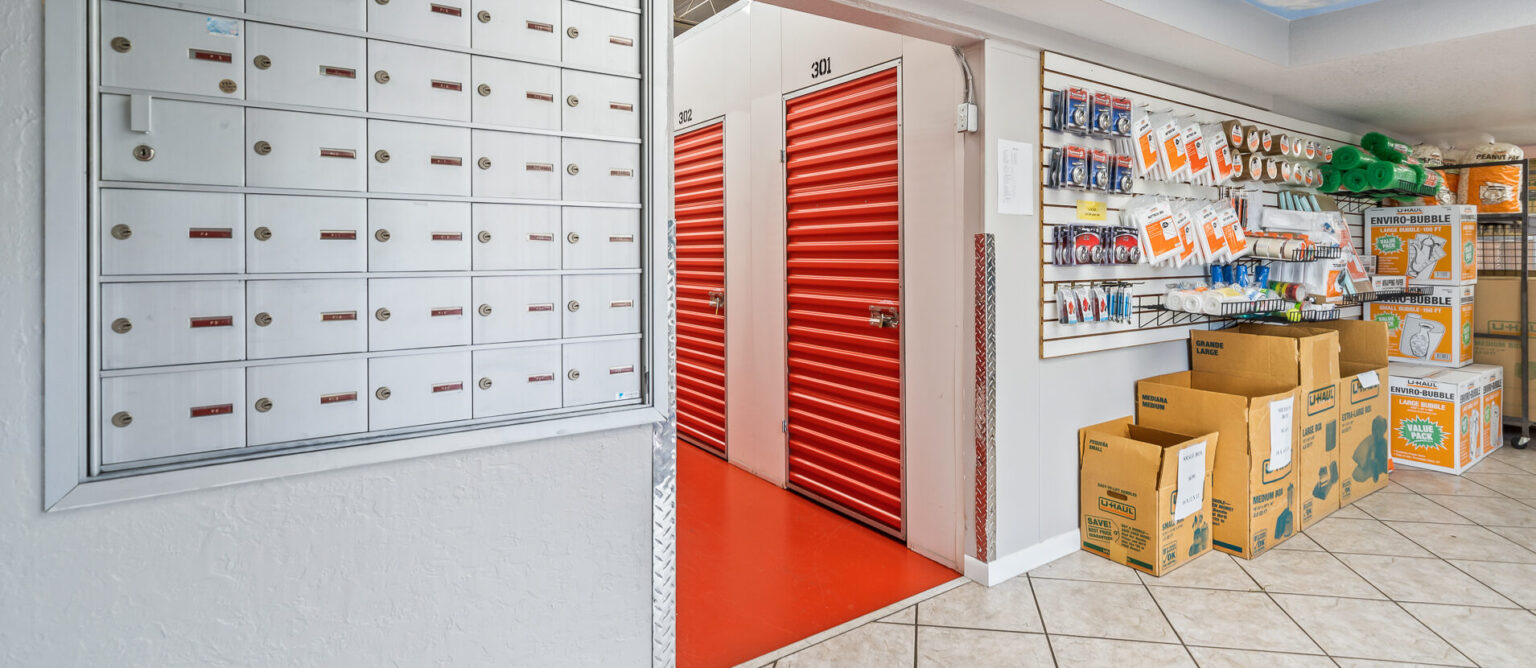 Need a Business License for Brevard County FL?
You'll need 50 Sq Feet of Commercial Space.

All Space Storage in Cocoa FL is zoned and approved, and meets the requirements for the minimum amount of commercial space for your occupational license application. If you're starting a home-based business in Brevard County, renting a storage unit will help you meet the municipal requirements to conduct business legally.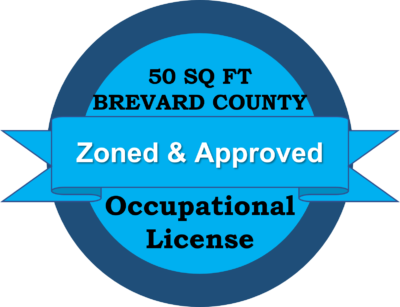 By renting a 5x10 air conditioned unit at All Space Storage, you will meet the commercial space requirement for your Occupational License. Just include a copy of your All Space Storage lease agreement with your license application.
Not all storage facilities meet the necessary requirements. All Space Storage has been zoned for commercial use and is approved by Brevard County, as long as you rent a minimum of 50 square feet of climate controlled space. Our climate controlled units have convenient drive up access so you can park right in front.